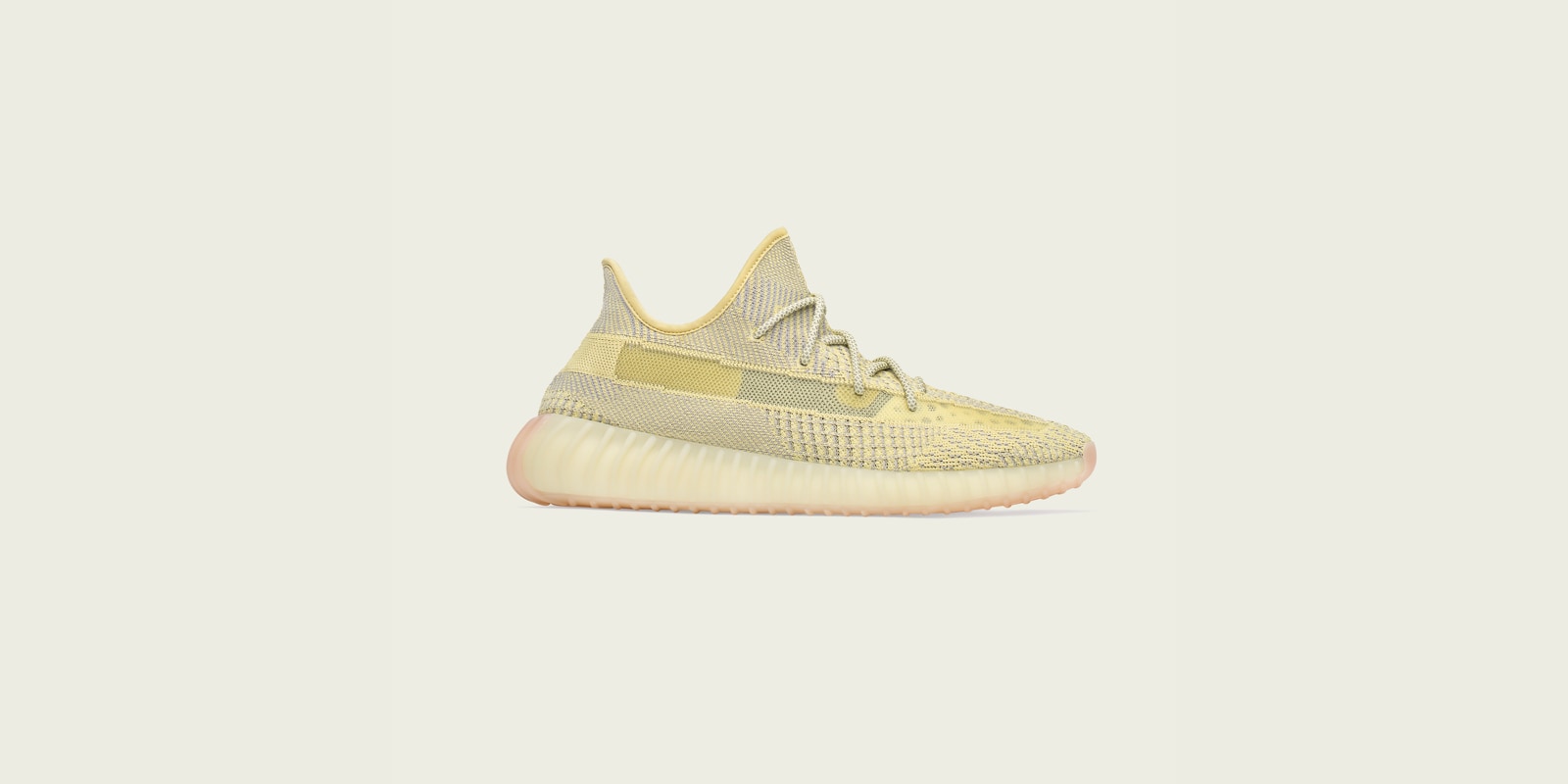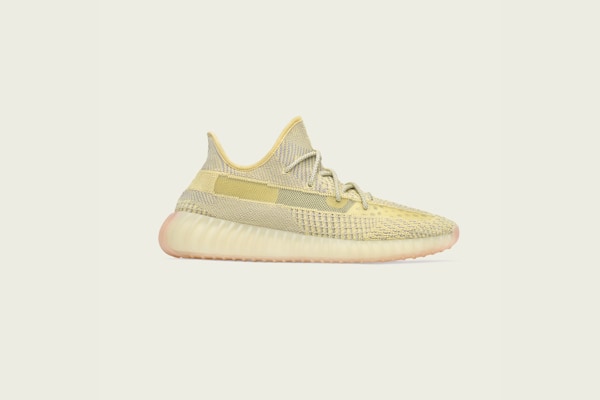 Yeezy Boost 350 V2 Antlia
FV3250 - size range: 36 to 49-1/3 - €220
Online release
The Yeezy Boost 350 V2 "Antlia" (FV3250) will be available (for Italy only) from Sat. 22 June by 00:00 AM (CEST).
You could pay by credit card or by cash on delivery.
One pair per customer.
In-store raffle
For your chance to get a pair Yeezy Boost 350 V2 "Antlia", you must stop by Spectrum Store (Milan, via Felice Casati 29) and sign up to our in-store raffle until Friday, June 21 no later than 13:00. It's only allowed one entry per person.
To join the raffle you must display:
- A valid Italian ID (no other documents allowed).
- Your shoe size.
- Your phone number.
You will receive an unique registration number, valid on the raffle day.

Draw
The draw will take place, Fri. 21 June starting from 15:00. We will publish the winning numbers online on this page, in store and on Spectrum Instagram account @spectrumstore starting from 16:00.

Pick-up
Winners will be able to purchase their size of Yeezy Boost 350 V2 "Antlia" by simply showing the winning number and the ID card on Sat. 22 June by 16:30. No delegations allowed. The uncollected pairs will be put on sale from 16:01, first come, first served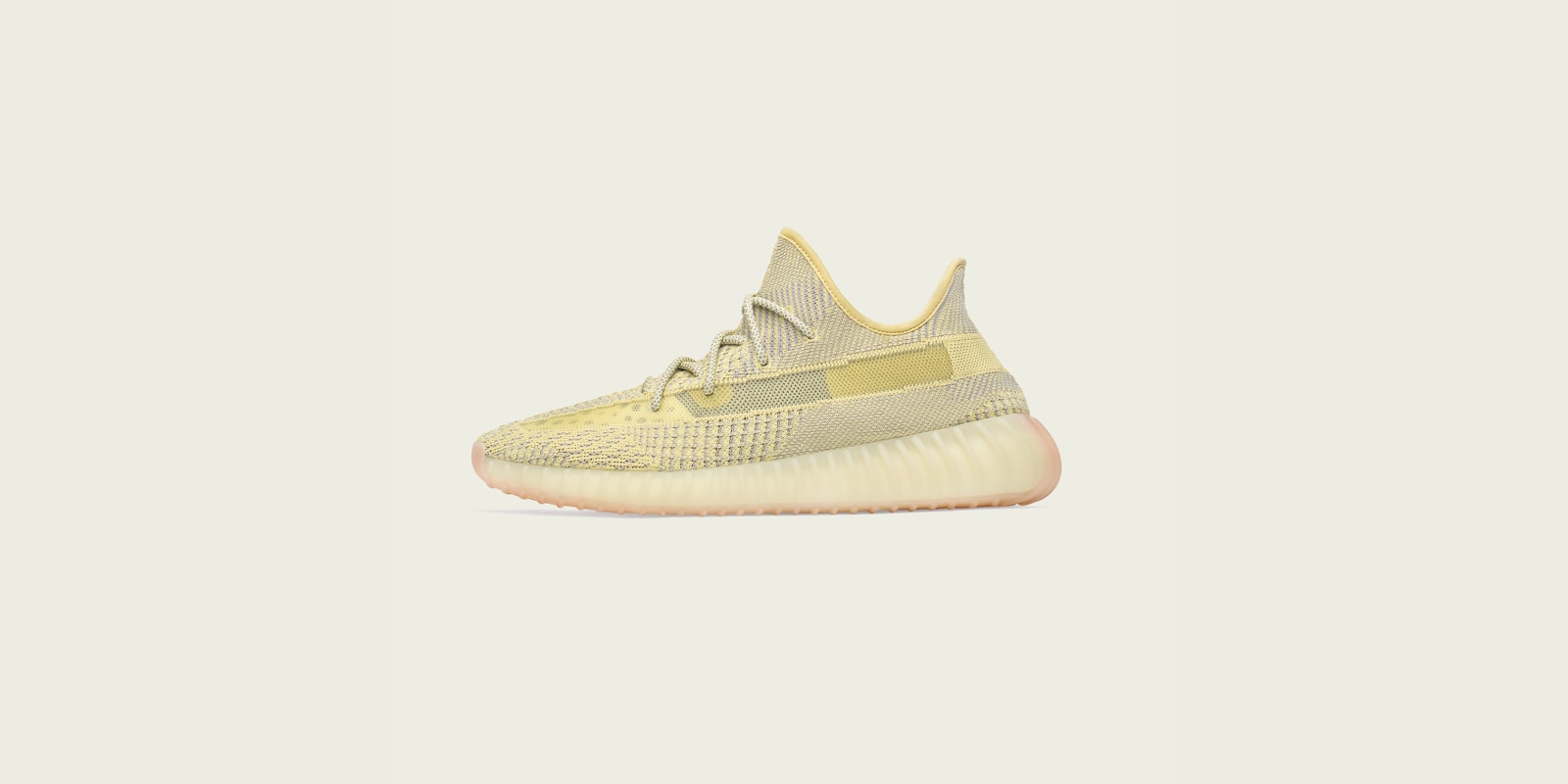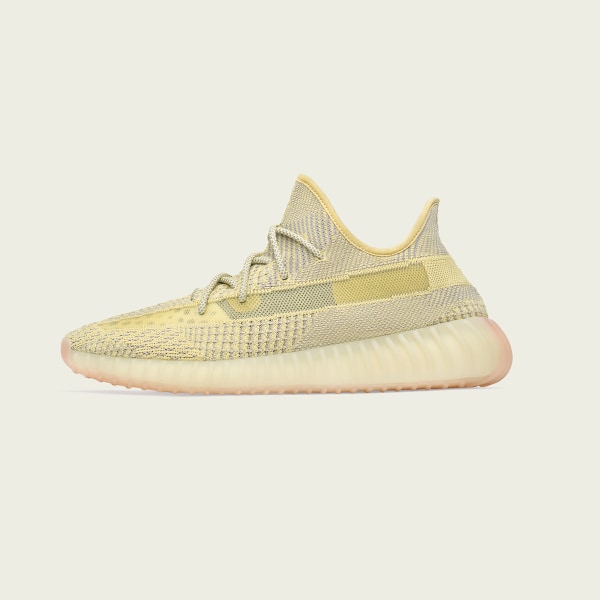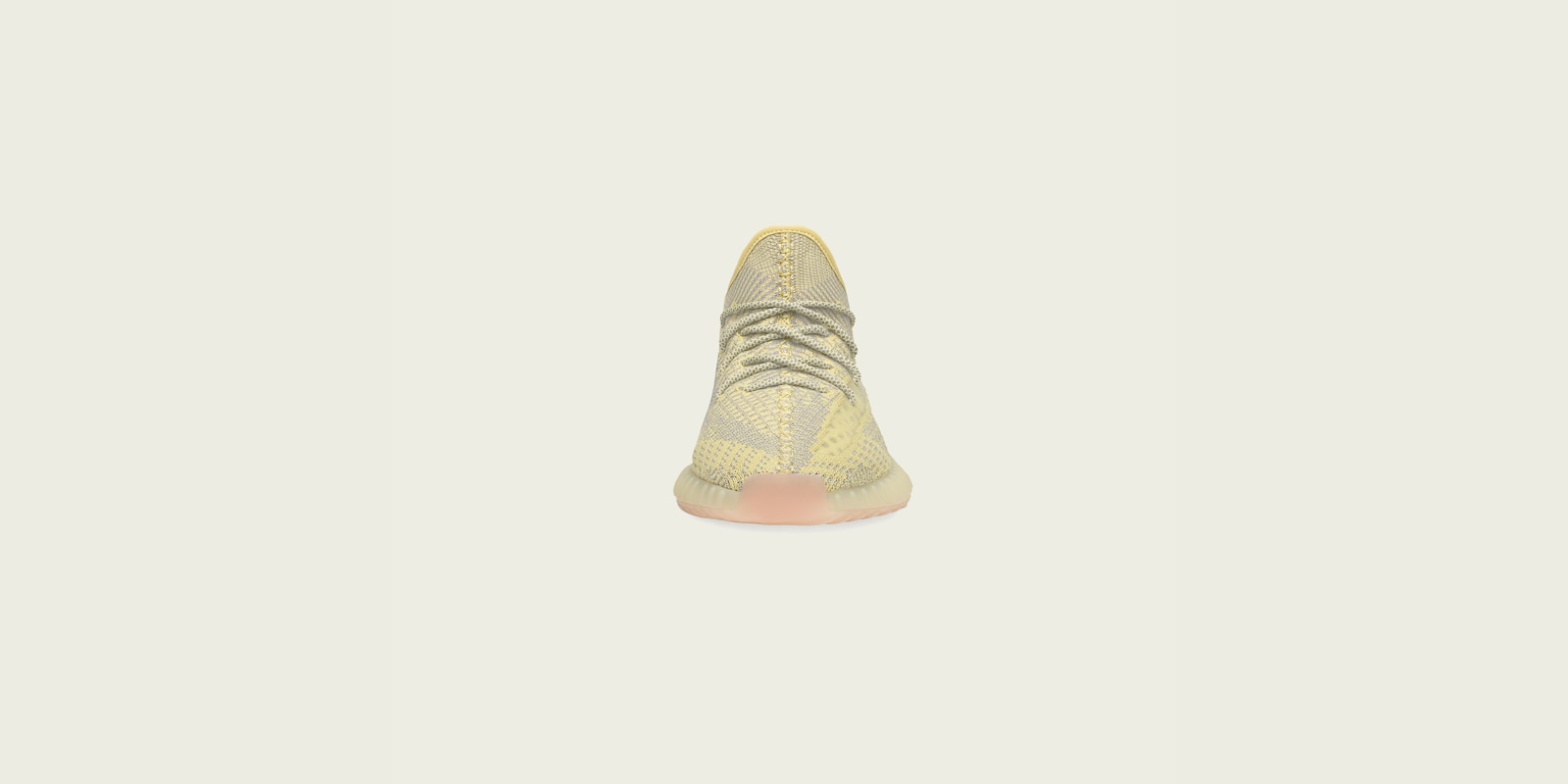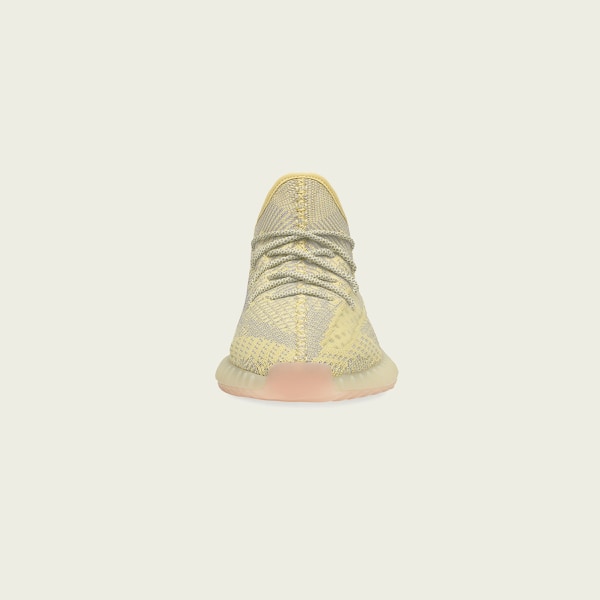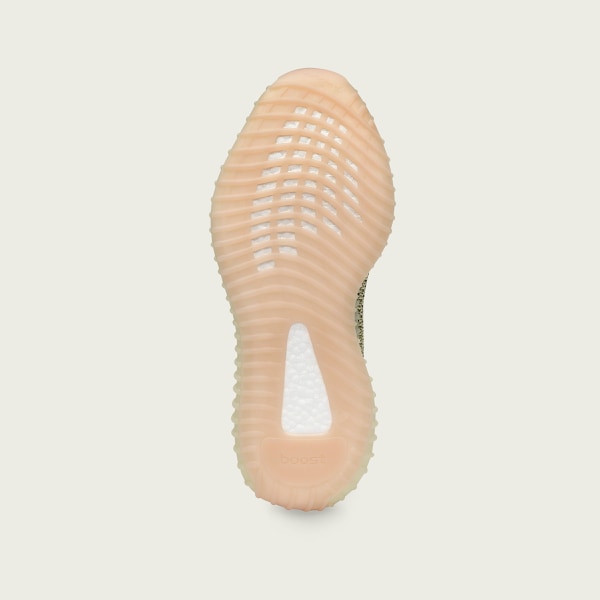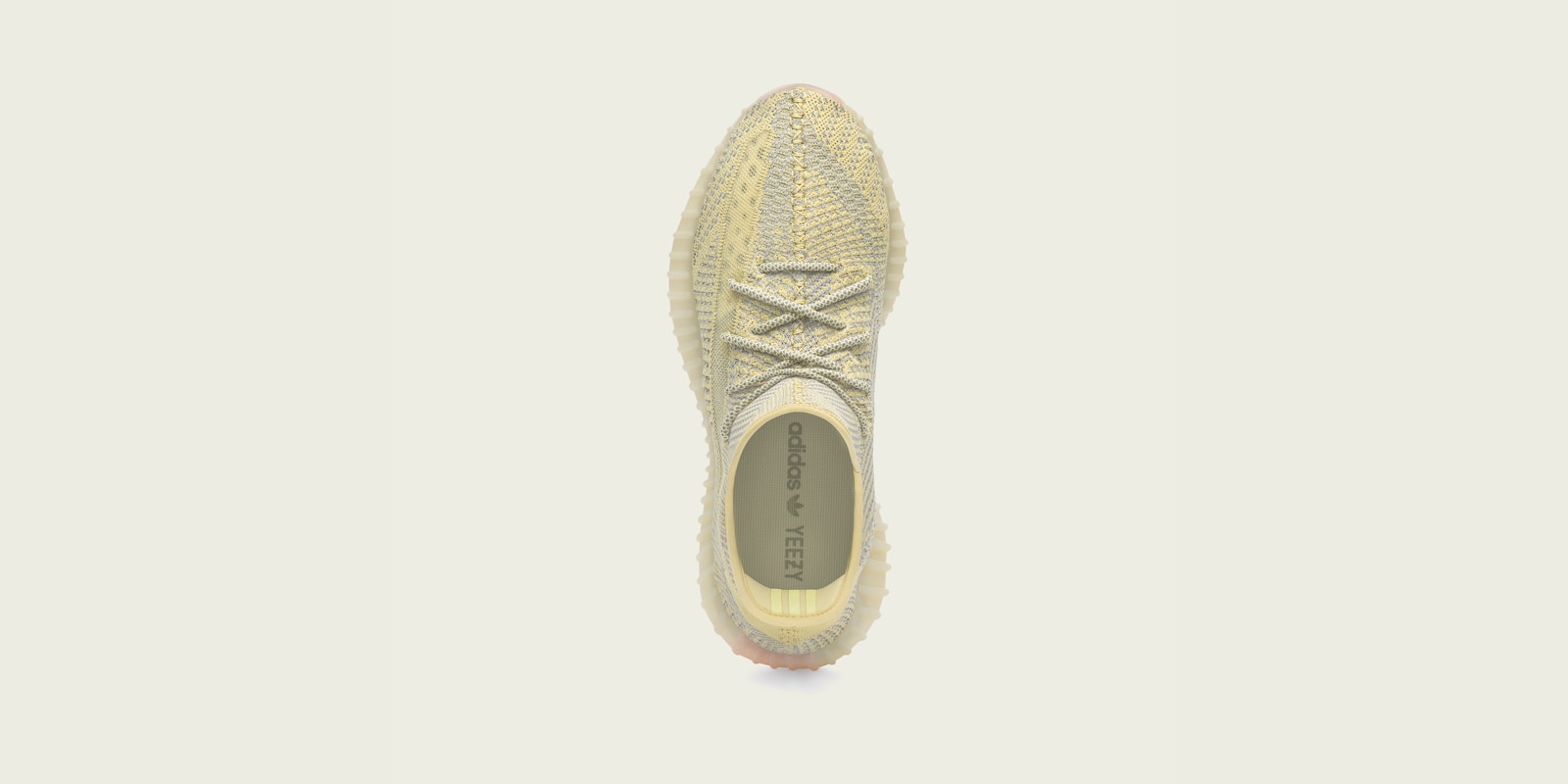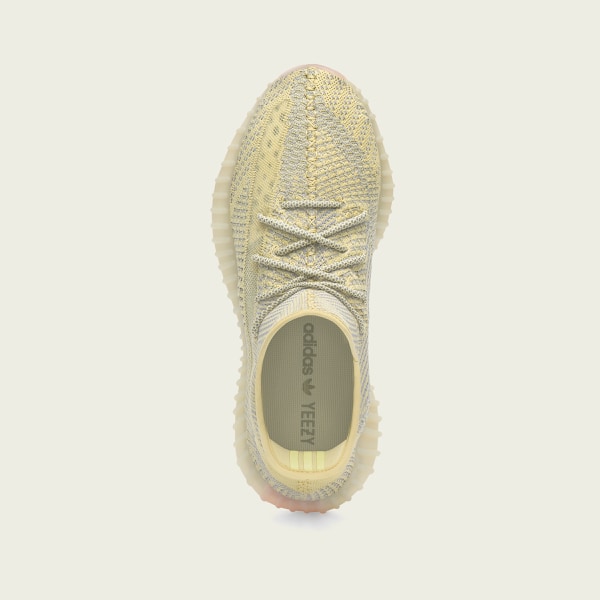 Subscribing to our newsletter you accept our privacy policy.
Read the provisions of law