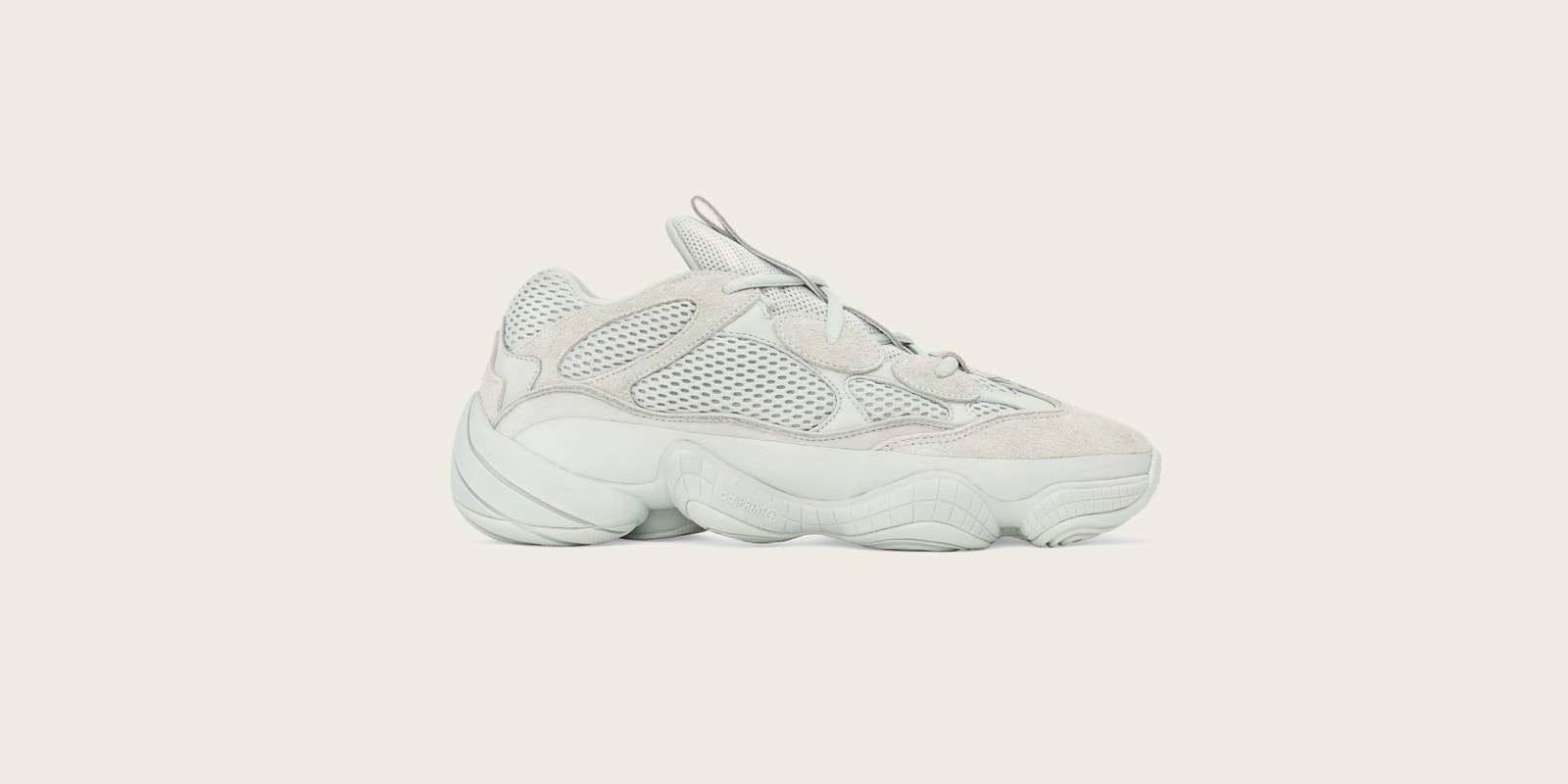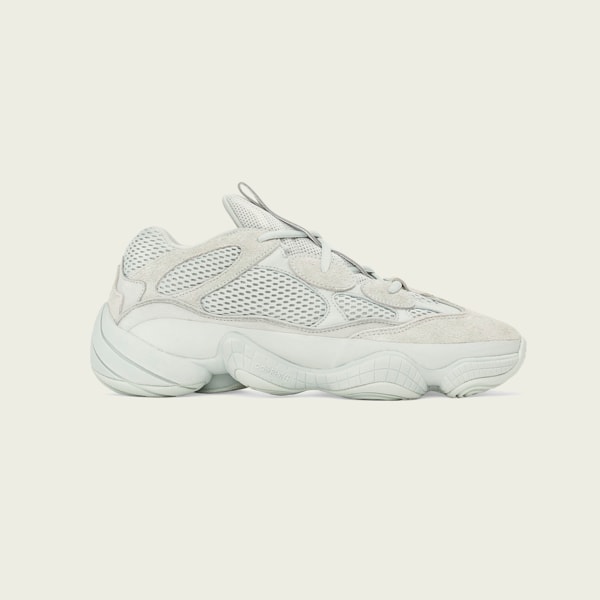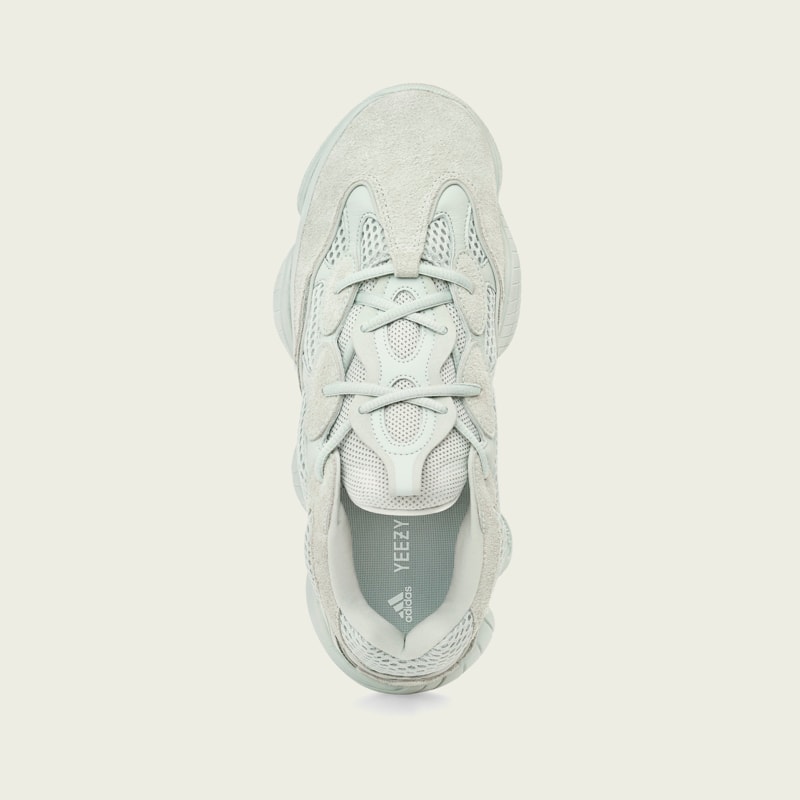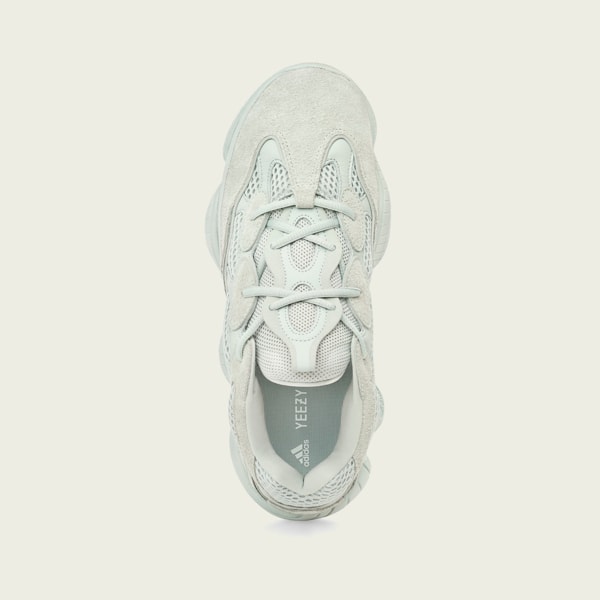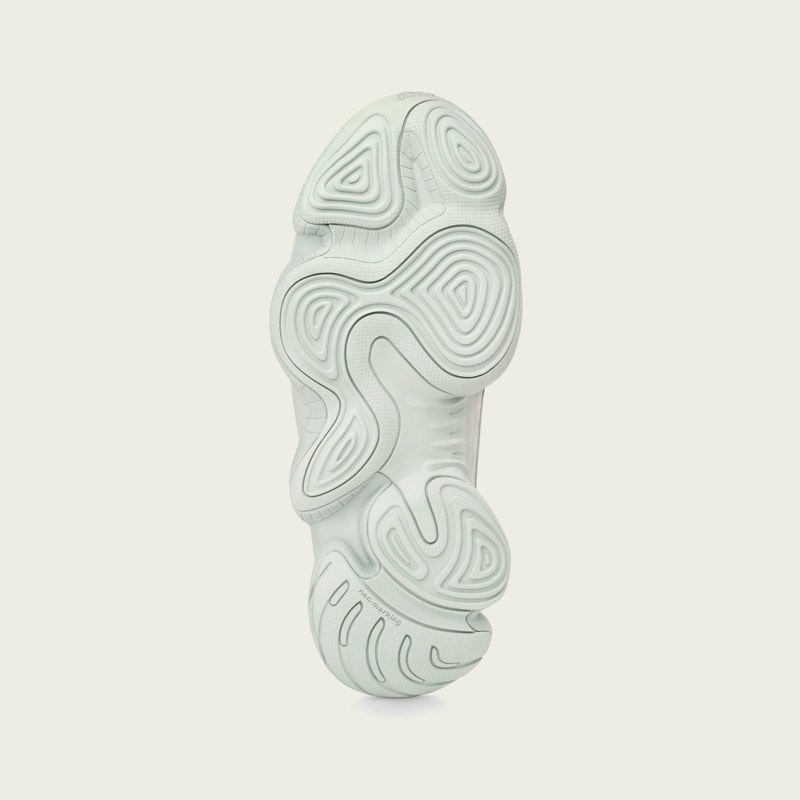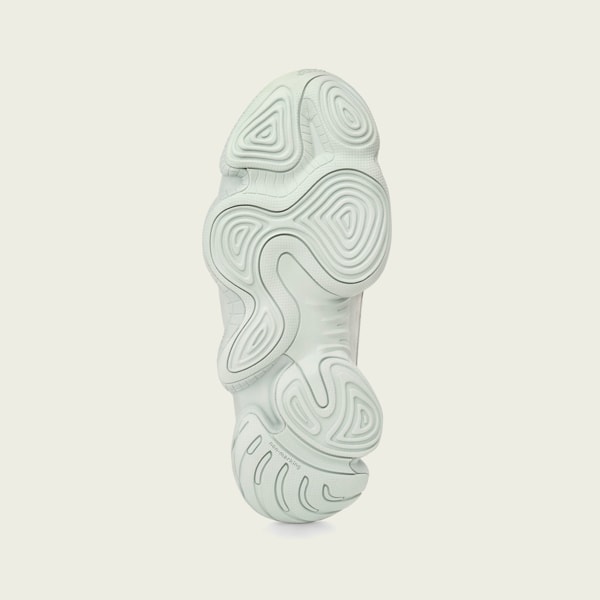 Yeezy 500 "Salt"
(EE7287)
Kanye and adidas unveil the new Yeezy 500 "Salt", your ultimate chunky sneaker for a dope outfit game. This new shoe features a premium suede & mesh upper, rounded off by tonal details and placed atop a bulky adiPrene midsole to easier your everyday flexing!
taglie disponibili:
36, 36-2/3, 37-1/3, 38, 38-2/3, 39-1/3, 40, 40-2/3, 41-1/3, 42, 42-2/3, 43-1/3, 44, 44-2/3, 45-1/3, 46, 46-2/3, 47-1/3, 48
Taglie Unisex (Guida taglie)
Friday, 30 November 2018
ore 10:00
The Yeezy 500 will be available at Spectrum, our shop placed in Via Felice Casati 29, Milan.
First come, first served until every pair's gone. One pair per customer only.
Sizes' allocation may differs from other selling methods.
Friday, 30 November 2018
ore 00:00
The Yeezy 500 are available for Italy only.One pair per customer.
You could pay by credit card or by cash on delivery .
Items become "reserved" just once you've concluded your order and received the order confirmation. Availability could change in every moment during the whole buying process.
High traffic could slow down the loading of web pages. We strongly recommend to pay close attention to the instructions indicated all throughout the buying process.
Subscribing to our newsletter you accept our privacy policy.
Read the provisions of law